Items from Oldblue Co.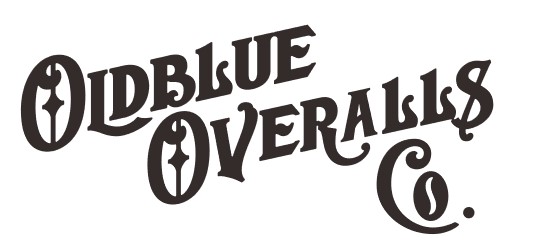 There's nothing more truthful and genuine than clothes that were designed and made for a real-life purpose. From the detailed construction behind them to the hard-wearing fabrics they're made of. Oldblue is dedicated to honor those details that beautifully capture the authentic spirit of an everlasting quality, honesty, and integrity.
Origin: Indonesia
12 Items
No results were found for the filter!