Items from Andersen-Andersen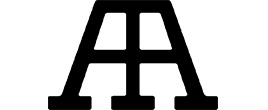 Andersen-Andersen is a family owned company, founded in 2009 by Cathrine Lundgren-Andersen and Peter Kjær-Andersen. It all started with the idea of reinterpreting a classic Danish sailor sweater. Inspired by Denmark's rich maritime history, and rooted in Danish design traditions, the sweaters embody functionality, longevity and craftsmanship. The worlds' best sailor sweater.
No results were found for the filter!