Philosophy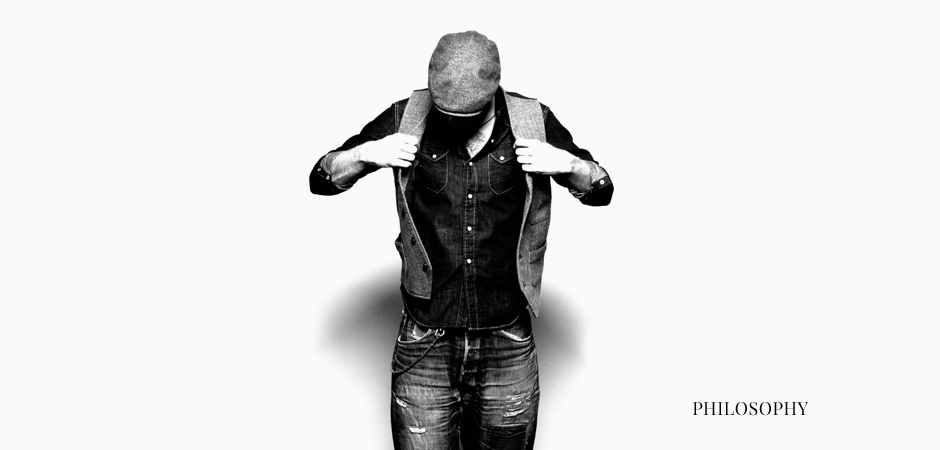 OUR RAW DENIM PHILOSOPHY.
We believe in character.
Character is that which does not change with the times
Character is the unfiltered, unadorned you that exists when no one else is looking
Character gives definition to personality and becomes your lifelong identity
Character adds beauty and sometimes tragedy to life
One of the true tasks of fashion is to give style to character.
Raw denim is fashion's blank canvas for the development of style.
Only raw unwashed denim has the ability to display the daily marks of your hard work and play over the years as perfect images of creasing and fading that shows the life led by the wearer.
Raw denim jeans are more than a piece of clothing. They are an external portrait of your internal self, reminding us every step, skip, leap and fall we take.
So it is for every wearer of Raw Denim, for each who sees the value of Raw Denim's production and sale.
We work for those who love raw denim. The character of fine denim that displays your character and style is what drives us.
CULTIZM
RAW DENIM.BEST BRANDS.