Items from Markaware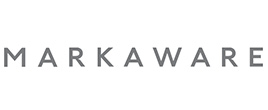 There is a story in each piece of clothing produced by Markaware.
From choosing raw materials to spinning, weaving, dyeing, sewing, pressing, and processing, they introduce the background of each piece of clothing and the craftsmen, factories and farms that support each process, while having a greater attachment to the clothes that they will live with.
3 Items
No results were found for the filter!